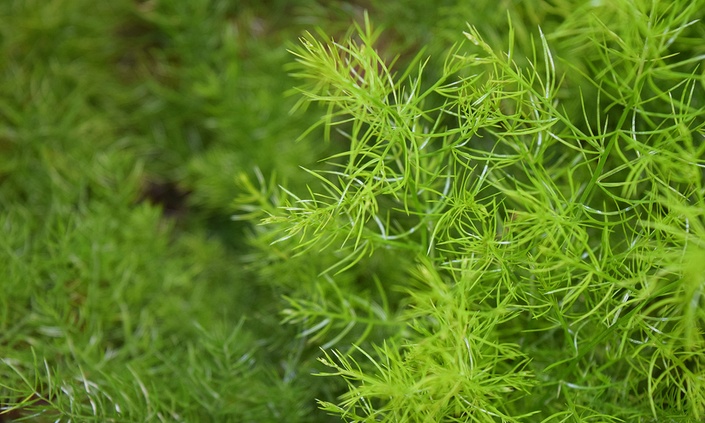 Shatavari
A Woman's Best Friend

Shatavari - a rasayana for strength and vitality
---
Ayurveda's deep and subtle understanding of the body explains how our body's tissues are created. Amongst them, shukra is not only responsible for sexual organs and fertility but is the foundation for the essence called ojas - which is related to our vitality, immunity, creativity and longevity. Ayurveda's wisdom of lifestyle, diet and herbs shares how proper nourishment and metabolism through the chain of tissue transformation leads to a healthy experience of life.


We need a healthy foundation of shukra in each and every living cell, from the day we are born to the day we pass on, because it is indeed the fountainhead of our enthusiasm, creativity, energy, ability to rejuvenate. Rasayanas (rejuvenators) help us to overcome and compensate for bio-losses and the stresses of modern life. They improve our immunity and vitality.


Shatavari - a queen of rasayanas is a designer nutrition for your body, brain, sexual tissue, nerve tissue leading to longevity and enhanced immunity. A well rested, nourished body can support better mental capacity, retention, recall, creativity, endurance. Shatavari's benefits for eyesight, depression, neuro-protection and the heart make it suitable for men and women. It improves the lustre, suppleness and the quality of unctuousness in our body. Women will find wonderful support from Shatavari at all stages of their life, especially during pregnancy and breastfeeding, as it is the ideal nutrition for producing breastmilk.


Busy parents and athletes will surely get much needed support as It helps to overcome exhaustion, weakness, inflammation, physical and mental fatigue.


Join us in this class as Acharya Shunya and Chef Sanjai engage us with interesting anecdotes, life rituals, home remedies and a unique blend of traditional and creative recipes that connect us to these humble healers growing all around us. They invite you to cultivate a deeper connection with locally growing plants, by learning about their larger context, and going beyond mindless consumerism.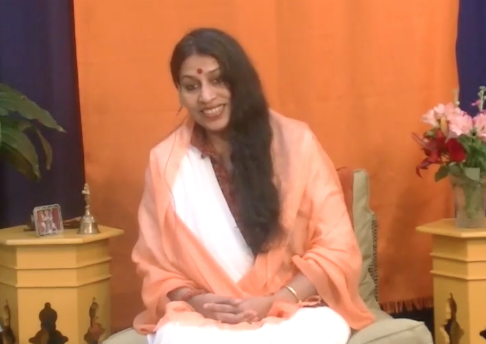 As one of our attendees shared, this is not just a cooking class or a knowledge class, this is about honouring the divine and bringing the divine into every day.


A tradition worth carrying forward
Acharya Shunya's great grandfather Bade Baba and grandfather Baba were spiritual teachers, who imparted knowledge for a healthy lifestyle through Ayurveda, and to realize our spiritual potential through wisdom from the Vedas. During their time, India's rural population faced many challenges due to colonial rule and were impoverished economically and culturally. Baba would send his students to teach the villagers about locally growing herbs to awaken their health in simple yet profound ways.


By sharing this ancestral wisdom in a community that wishes to awaken and embrace their right to be healthy by connecting to nature's gifts, Acharya Shunya continues the tradition of her family. She has experienced Shatavari from life's very first moments through her mother's breastmilk. When she teaches, she references wisdom from the sages who compiled authoritative treatises on Ayurveda, and from her own lineage's lived traditions.



In depth knowledge about Shatavari, taught directly from sacred Ayurveda texts such as: Charaka Samhita, Bhavaprakash, Susrut Samhita.
A lively class, taught in a holistic and systematic manner, that effectively delivers a comprehensive understanding, led by best selling Ayurveda author, and Vedika Global wisdom school founder, Acharya Shunya.
Step-by-step, guided recipes, direct from ancient texts, tested and designed for contemporary living, demonstrated by our passionate Ayurveda Master Chef Sanjai.
A printable, practical in-home remedy and recipe guide, to add to your very own Ayurveda resource library.
Enhance Your Wellbeing Naturally With Shatavari
About great rasayanas like Shatavari, Baba would say - Pray to it, connect to it and ask it to fill all your gaps These rasayanas or super foods were studied deeply and the ancient seers found that they are most effective when taken at certain times of the day, during certain seasons and with certain foods. Learn the protocols best suited to Shatavari so that it can gift its rejuvenative abilities to our body.
Life cycle support: Befriend Shatavari at every stage of your life, to support developmental processes and life events.
Lactation aid and post-delivery support: Use Shatavari to support the mother's nutritional needs, produce high quality breastmilk, and also help to deal with exhaustion and post partum blues. It gives relief from constipation and hemorrhoids that often follow natural childbirth.
Shatavari ghee: Make this highly nutritive unctuous recipe which will bring Shatavari to you in a very potent form.
Beauty pack: Learn to make a wonderfully soothing beauty aid to benefit from Shatavari's cooling, earthy and unctuous properties. It pacifies redness, heat and blemishes on the skin.
Shatavari is complemented beautifully by milk, ghee and wheat RECIPE, when we want strength, better hair, muscles and bones.
Shatavari milk: Find out how to cook milk with Shatavari in a way that makes it super digestible and suitable even in Spring. This recipe is recommended in osteoporosis, builds strength, and gives relief from constipation and hemorrhoids. Lactating mothers will get tremendous support to produce breast milk.
Wheat vermicelli pudding: - Watch and learn how to cook a delicious dessert which can also be an option for breakfast. Aromatic spices, Shatavari and vermicelli combine to satiate and strengthen!
Enjoy the learning journey with a knowledge enhancing class format


Students share experiences with AAT: 00:00-17:42
Introduction to Vedic ancestral lineage of Acharya Shunyaji: 17:43-33:13
Overview of shatavari: 33:14-38:50
Discussion of shatavari as a rasayana: 38:51-54:23
Discussion of shatavari properties: 54:24-1:12:52
Discussion of female lifecycle uses of shatavari: 1:12:53-1:30:52
Discussion of external uses of shatavari: 1:30:53-1:46:08
Discussion of contraindications of shatavari: 1:46:09-1:48:23
Your Instructors
Benefit from ancient wisdom and years of authentic lived experiences by our teachers.

Experience an intimacy and deeply personal experience with the Shatavari plant and our teachers. As a result of their deep wisdom, personal passions and embodiment of Ayurveda lifestyle, the delivery is authentic and from the heart, leaving you feeling connected to Mother Nature, her gifts of wellness and your own innate capacity to self-heal.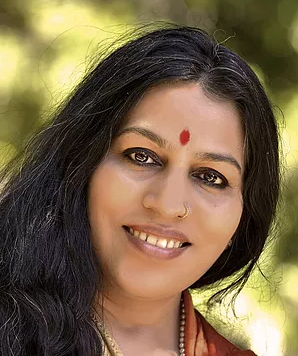 Acharya Shunya is an extraordinary teacher and author of the living wisdom of Ayurveda. She is a traditional Vedic lineage holder and founder of Vedika Global, former President of the California Association of Ayurveda Medicine and teaches at the California Institute of Integral Studies and complementary medicine symposiums at Stanford, UCLA, and UCSF. Acharya Shunya's latest book, "Ayurveda Lifestyle Wisdom" is a bestselling book on Amazon.com.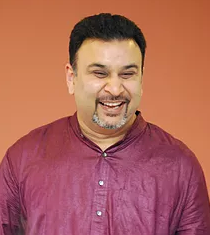 Chef Sanjai is the head of the Ayurveda cooking department at Vedika Global and serves on the Board of Vedika Global. He teaches over 200 original recipes inspired by ancient Ayurvedic source texts, based on the science of the healing potency and potential of the ingredients used in the healing Ayurvedic recipes.
A class loved by all: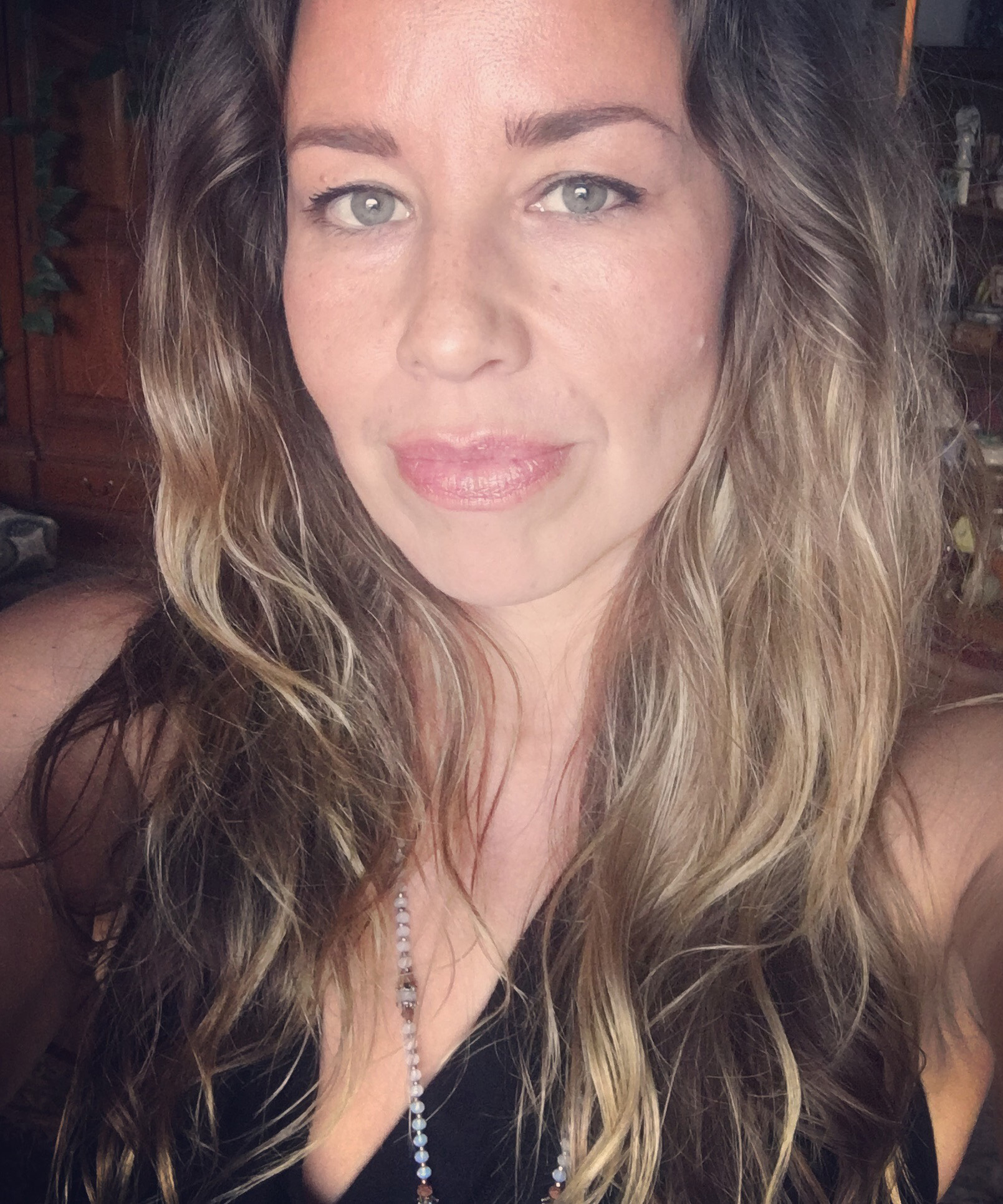 Shatavari has been a blessing in my life. I take a teaspoon of Shatavari powder mixed with a decoction of lukewarm milk and pinch of sugar before bedtime. The heavier quality improves my sleep. The unctuous quality is a boon in the dry climate I live in. Shatavari instinctively supports a woman's cycle through every phase, and I experience a more balanced state of mind before my cycle. I also notice an increased libido. Wonderful Shatavari!
- Fiana Anderson
Reno, NV